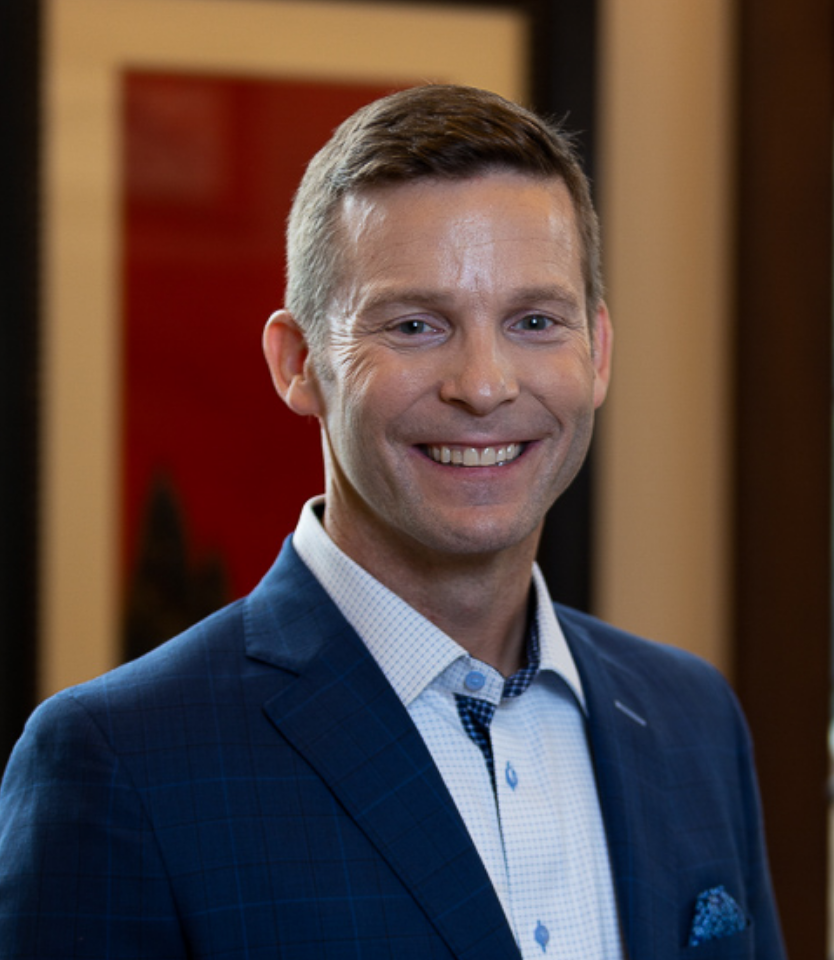 Richard "Skip" Matthias, DVM, Esq.
Principal
"You've been granted certain strengths and talents — it's our job to help you put them to use, fulfilling your life goals."
Skip Matthias has always had a penchant for helping others. From his early years as a fly fishing guide to helping teach math at Duke University or even coaching youth sports, this attribute ultimately drove him to earn his Doctorate in Veterinary Medicine from North Carolina State University. But while his initial idea was to help and heal animals, he later was called to draw on his talents to take over his father's law firm and reorganize their family office. Here, he began to refocus his gifts on helping people.
While practicing law and managing the business, financial, tax, legal and operational components of the Matthias family office, Skip saw an opportunity to apply his insight and experience for the benefit of other families, much as he benefited his own. He merged his passion for helping others with his professional knowledge to establish Matthias Private Wealth as a multi-family office built on integrity and a commitment to excellence honed over decades of serving his own family.
Today, Skip continues to recognize opportunities to help others through our multi-family office. He works closely with our team to clear the path of complexities triggered by wealth, assisting clients to identify their life's goals and, ultimately, guide them through the process to achieve these goals. As the firm's principal, Skip leads by example, empowering the team to solve complex problems with diligence and care, and take pride in their work and our clients' accomplishments.
Beyond his leadership role at Matthias, Skip holds a seat on the First American Bank of Chicago Board of Directors and serves on the trust, audit and compensation committees and, formerly, its charitable trust committee. Skip also serves on the Advisory Committee for the private equity fund, Arsenal III, L.P.
Although a Winter Park, Florida native, Skip spent a great deal of time growing up in Idaho where he loves fly fishing and is an avid outdoorsmen. Skip is the father of three and when he is not coaching youth sports, he holds outdoor family time close to heart – whether it's fishing Florida's coasts, Idaho's pristine waters or exploring uncharted trails.
---
Education
Duke UniversityBachelor of Science
North Carolina State UniversityDoctorate in Veterinary Medicine
Florida A&M UniversityJuris Doctor
Professional Awards/Affiliations
Florida Bar, Member
First American Bank of Chicago, Board of Directors
Arsenal III, LP, Advisory Committee
Space Machine & Engineering, Inc., Board of Directors