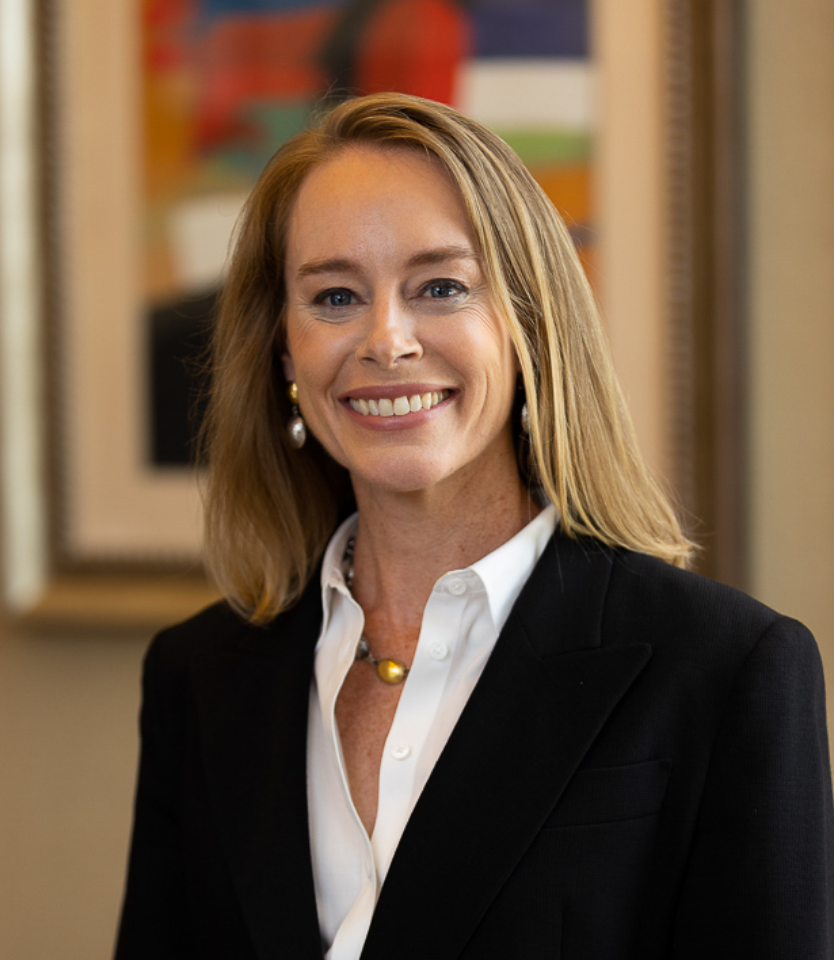 Catherine Matthias, MHA
Director of Strategy & Operations
"Attitude is everything. Everyday, we make choices – to see the best or worst of situations."
Catherine Matthias has always had a gift to envision a goal and develop the strategy and the steps to achieve that goal. With an undergrad degree from Duke University and a Masters of Health Administration from the University of Chapel Hill School of Public Health, Catherine initially put her talents and education to use as a healthcare strategist at the Advisory Board, a healthcare strategy think tank in Washington D.C. She then worked in strategy and operations for Duke Health and other health systems with a specific focus in business development.
Today, Catherine draws from her 20+ years of experience in the healthcare industry to lead our Business Consulting Team, helping clients envision and achieve their business goals, no matter how big or complex they may be. This resonates with clients who are business owners or families envisioning a mission statement to set the stage for their legacy.
Internally, Catherine serves as Director of Strategy and Operations for our team and clients, optimizing day-to-day operations while leading individual and company-wide growth, always creating opportunities for professional development and cultivating new talent to join the team.
At the end of the day, Catherine defines a "job well done" as clearing the path for clients and team members to accomplish their greatest goals. She extends this to her personal life encouraging her three kids to seek their best selves and supporting local non-profits that elevate others.
---
Education
Duke UniversityBachelor of Arts
University of North Carolina Chapel HillMasters of Health Administration
Duke HealthHealthcare Administrative Fellow
Community Involvement
Victory Cup
Support Our Scholars